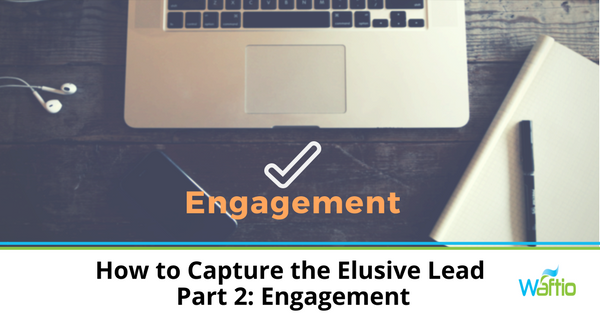 You've made enough of an impression on potential leads that they're aware you exist and have a basic level of trust in your company. Now it's time to take the next step and engage them. This stage continues building the relationship and moving one step closer to converting a curious person into a lead.
Answer Questions
Social media offers a convenient way a prospective lead can ask you questions. This offers a prime opportunity for you to position yourself as a trusted and valuable resource. Social media management tools make this process easier, as you can get a single tool to handle all of the people contacting you through your profiles.
Invite Feedback
Market research used to be incredibly difficult and costly to get. Now you can invite feedback directly from your target audience. Polls, surveys, and live chats allow you to connect with potential leads and find out exactly what they think about your plans. You can use this information to tailor your solutions to your ideal customer.
Stay Responsive
Don't ignore engagement, whether it's on social media, email or another channel. Focus on the timeliness of your responses with the potential lead. Therefore, if you're quick, they'll know that you'll be on the ball if they do business with you.
Acknowledge Engagement
Sometimes engagement doesn't come in the form of a question. Your audience may share your content or reach out with an observation. Take the time to acknowledge the conversation, so they know you're paying attention to them.
Be Social
One of the best ways to improve your engagement strategy is to put yourself out there on social networks. Potential leads will find it easier to reach out if you're already active on social media. Furthermore, share useful content from your audience, and your own resources for trust building and connect with a wide range of people and companies.
Adapt to the unspoken rules and requirements expected for the social media site. For example, on Twitter, you need to master the art of talking in 140 characters or less and provide topical information. Your Instagram strategy will thrive when you have a strong visual strategy, while Facebook works better for more in-depth resources.
Engagement is a crucial step in getting more leads for your company. You go where your audience does and put yourself out there as a valuable and helpful company.